What's NEW in BVS Solitaire Collection 7.2 for Windows 11, 10, 8, 7, and XP
New Features
Animation improvements.
New game customization option in Modify Rules dialog: allow playing cards already built on foundations back into the tableaus.
New high quality resizing algorithm is used for scalable backgrounds.
Sound customization: Redesigned "Sound customization" dialog allows to assign custom sounds to game events.
Redesigned "Make custom card back" dialog offers enlarged card back preview.
New Plus Pack Features
New card set "Luxus Club-Karte"
Luxus Club-Karte card set
Fantasy & Fairy Tales
The Voyage
Fantasy & Fairy Tales
Medieval Castle
Fantasy & Fairy Tales
Tropical Island
Animals > Insects
Monarch On Berries
Animals
Giraffe
Animals > Birds
Birds in Nest
Animals > Pets
Child with Puppy
Abstract
The Hot Summer Sun
Animals > Pets
Little Girl With Pets
Holidays & Events >
Valentine's Day
Glossy Heart
Nature > Flowers
Inside a Lily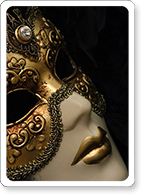 Sighteseeing > Italy
Venetian Mask

Sighteseeing > Italy
Venice, Grand Canal

Sighteseeing > Italy
Venice, San Marco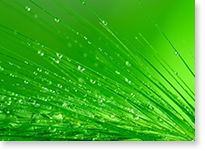 Nature > Plants
Wet Grass
Nature > Flowers
Yellow Tulips On Green
Nature > Flowers
Spring Daisy On Green Grass
Nature > Plants
Green Floral Pattern
Nature > Landscapes
Road
Nature > Landscapes
The Kalahary Desert
Fantasy & Fairy Tales
Alien City
Textile
Green Felt
Fractals
Red Fractals
Fractals
Blue Fractals
Fractals
Green Fractals